everythingisstatusquo: at umass we don't say i love you we say "what the fucking fuck are they building now and where the fuck am i supposed to walk" and i think that's really beautiful.
henriksaves: kenzihale: Sometimes I forget how old Buffy is and then I see a laptop. I've been rewatching lately and the clothes…yeah, my adolescence was a long time ago.
Great quote on Overheard at UMass:
fuckyeaumass: Girl walking by construction next to Thompson: "What the fuck are they doing now?"
"We can't jump off bridges anymore because our iPhones will get ruined. We can't..."
– Jeremy Glass, We Can't Get Lost Anymore (via lovelesswrists) #selfloathing (via tktc)
Explosions Reported at Boston Marathon
itstactical: Our thoughts and prayers go out to those in Boston. Here are some resources we've gathered so far. Looking for a runner? Use this form. If you're trying to call someone in Boston, phone lines are jammed. SMS, Twitter, and Facebook might work better. [Lifehacker] Live news updates on The Verge Reconnect with loved ones in Boston on Red Cross Safe and Well Donate blood at the...
"I found that every single successful person I've ever spoken to had a turning..."
– Brian Tracy (via thatkindofwoman) Say word. (via newmodelminority)
"So do we pass the ghosts that haunt us later in our lives; they sit..."
– Stephen King, Dark Tower IV: Wizard and Glass (via liquidnight)
"Children's literature is a place of great experimentation. Like children..."
– David Almond, "Children's books shouldn't sit still and behave." (via schoollibraryjournal)
"That's what real love amounts to—letting a person be what he really is. Most..."
– Jim Morrison (via quote-book)
"Until we have seen someone's darkness, we don't really know who they are. Until..."
– Marianne Williamson (via onlinecounsellingcollege)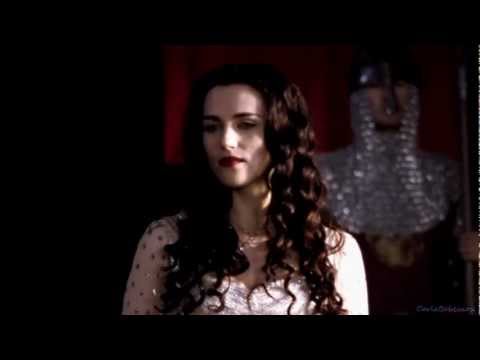 "The best way to dehumanize someone while claiming you're not is to believe you..."
– The danger of worldviews (Speaking when the world sleeps)